TIMBER WINDOW INSTALLATION
Noremac Windows offer a complete service from measure, quote, manufacture and installation. Ideal for existing homes that have timber windows that need updating. Whether its due to poor maintenance, age or upgrading the look. Noremac can do it all.
Our friendly representative will visit you at your home and provide a measure and quote, whether its just one window or 20 windows. If you're happy with the price, manufacture of your new windows will occur at our factory located here in Melbourne. Built by craftsman who take great pride in the finished product, manufacture usual takes 2-3 weeks. When the windows are ready to be installed, our professional installation team will arrive onsite and if required will carefully remove the existing window and install the new. After installation we'll clean up and take the old windows away with us making the whole process the simple and straight forward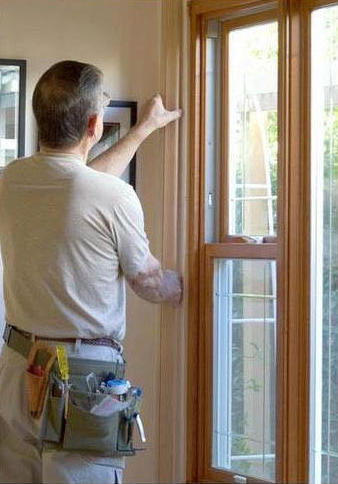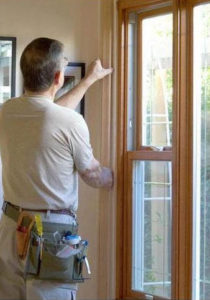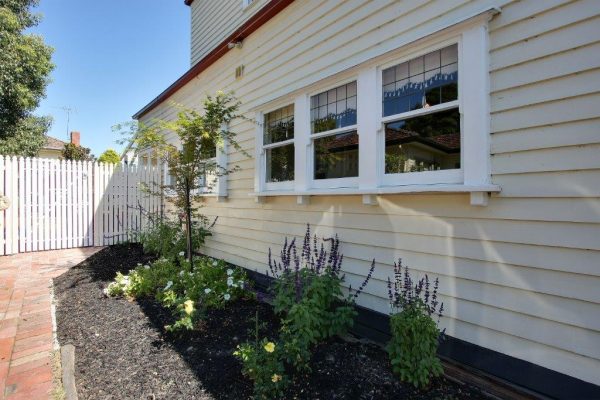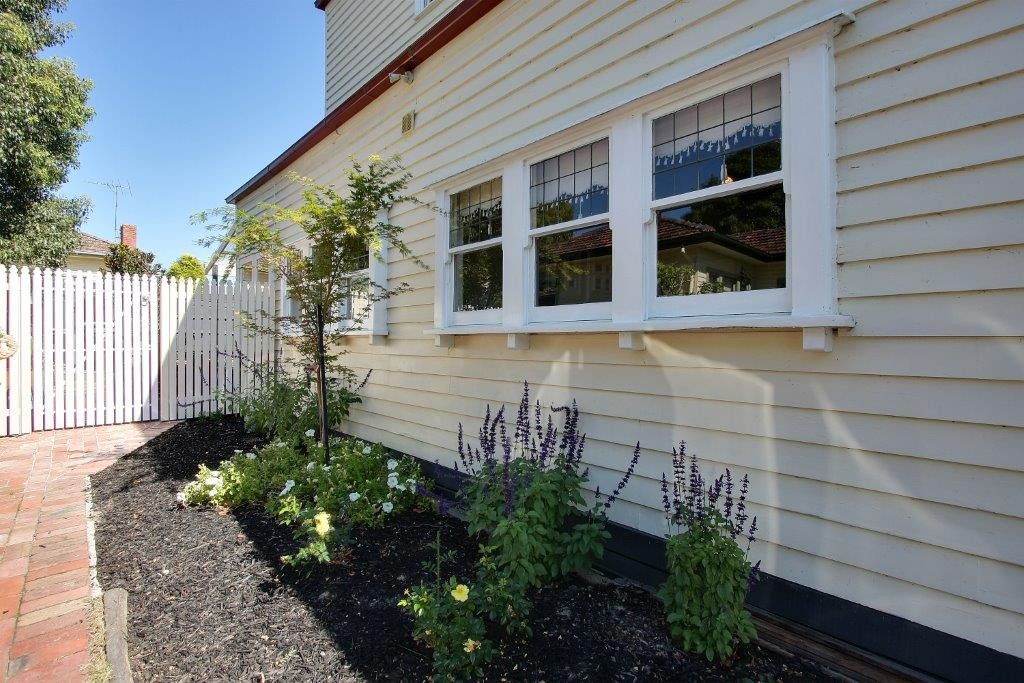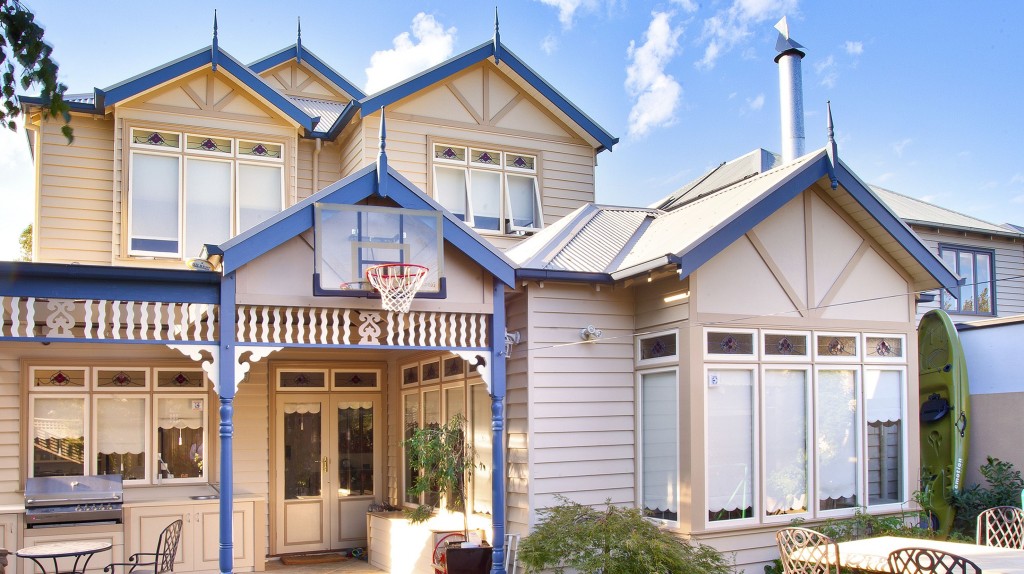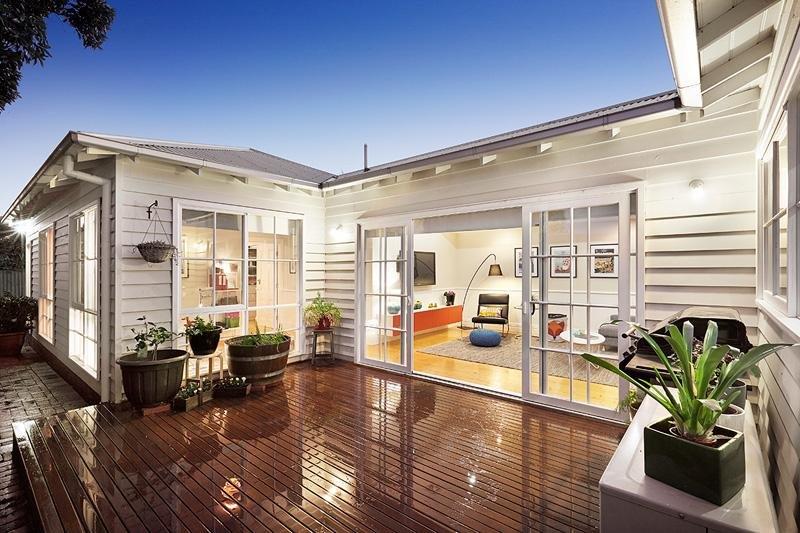 Talk To An Expert
Noremac Windows are the experts in timber windows manufacture and installation. Contact Noremac now to get a fast assessment and quote of your timber window repair and replacement.
Contact Form
Over 40 Years Building Experience.
Customer Service
Get a quote within 48 hours so you don't have no waiting or wondering about how much your windows and doors are going to cost. Noremac's automated bid system is fast and accurate.
Australian Made
Noremac Windows Manufacture right here in Australia. Locally based, our craftsman produce our timber windows and doors at our factory in Eltham Victoria, as a result you don't have to worry about delays
Guaranteed On-Time Delivery
Coordinating the delivery of your doors and windows doesn't need to be a hassle. Noremac has it down to a science and therefore we guarantee on-time arrival.
High Quality Low Cost
With more than 40 years of construction experience we are able to offer high quality products at low prices so we can provide our customers with exceptional value.